Product Highlights
---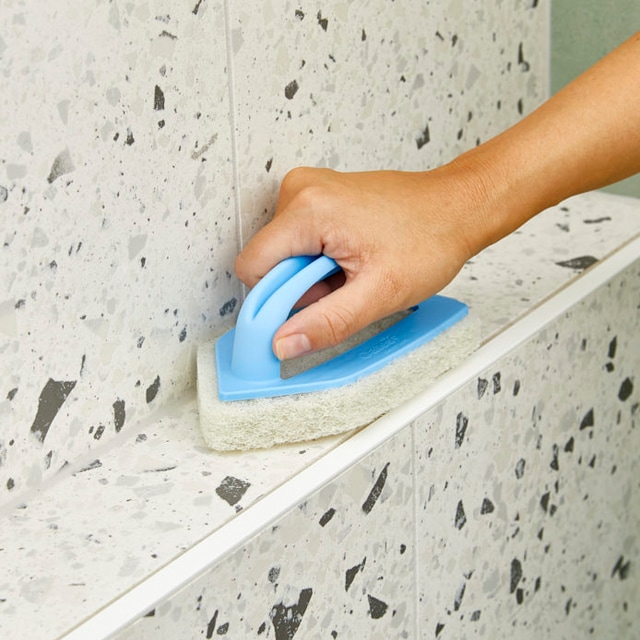 1. Fits into Corners
The Corner Light Duty Scrub has a unique shaped tip designed to fit into corners with ease! The scrub glides into tight spots and corners ensuring a thorough clean.
2. In-Built Scraper
Located at the bottom of the handle, there is an in-built scraper to remove tougher marks and grime leaving your surfaces mess free!
3. Indoor Use
This scrub is ideal for use in bathrooms and laundries on ceramic surfaces, wood trimming, fibre glass and other hard surfaces.