Product Highlights
---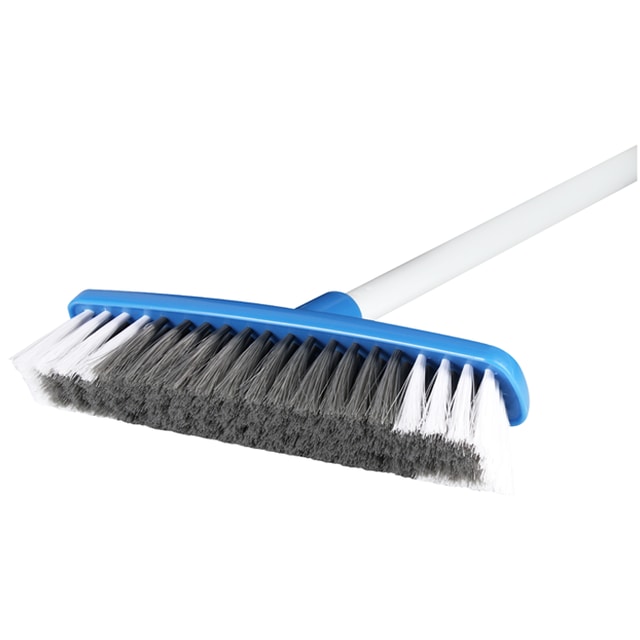 1. Light Duty
Oates Economical Indoor Broom is light duty and easy to use. It's lightweight making it easy to manoeuvre, sweeping away floor particles such as dirt and dust both quickly and efficiently.
2. Indoor Surfaces
This broom is suitable to any hard indoor floor surface, including linoleum, vinyl, laminate and floorboards.
3. Coated Handle
The Economical Indoor Broom has a coated steel handle for durability and easy manoeuvring.